Joint press release by the German Environment Agency, the Federal Ministry of Environment and the International Design Center Berlin e.V.
So very eco: – Submissions for Federal Ecodesign Award 2019 wanted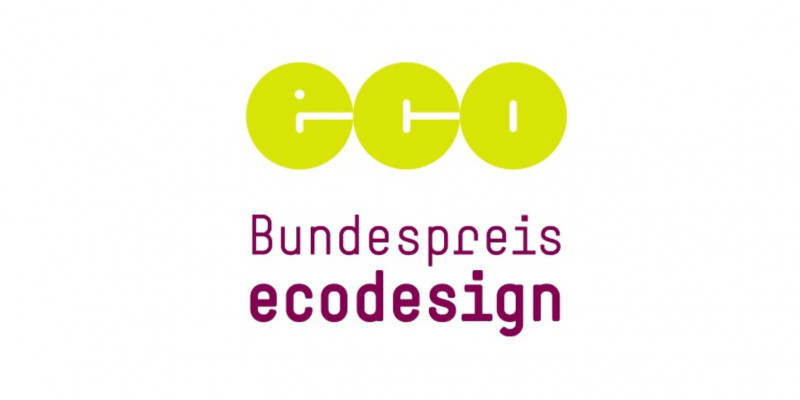 The German Federal Ecodesign Award 2019 has been announced, and once again, businesses of all sizes and sectors, designers and students can enter their products or services in the contest for the highest national prize for ecodesign. Deadline for submission of entries is 8 April.