Joint press release by BMUB, UBA and IDZ
"Good design has nothing to hide"
Wanted: Innovative entries for German Federal Ecodesign Award 2018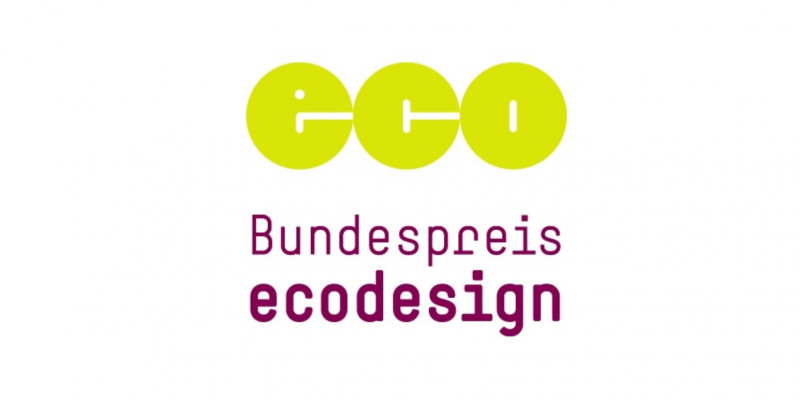 "Greenwashing" can often disguise the negative impact of products and services on the environment. But the German Federal Ecodesign Award is different: claims about what's inside are in fact true. For the seventh year in a row companies from all industries and of all sizes as well as designers and students can now submit their ecologically designed products and services for this high-level award. The Federal Ecodesign Award confers prizes in the categories "Product", "Concept", "Service" and "Young Talent". The deadline for submitting entries is the 9th of April.