News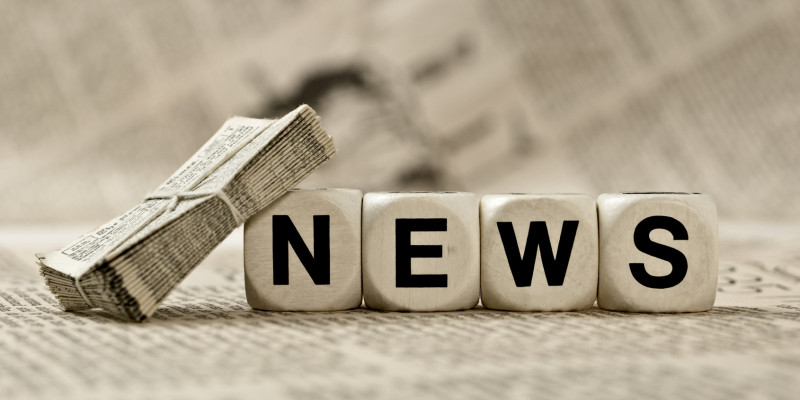 Expert Workshop on Ammonia
More than ten years after the recommendation of the updated CLRTAP critical levels for ammonia (Mapping Manual), new findings on the effects of ammonia on vegetation will be discussed in a workshop prepared by CCE and Germany. Furthermore, the workshop will provide an opportunity to exchange information on national or regional programs established to monitor ammonia in sensitive habitats. 
Scientists involved in research on the effects of ammonia on vegetation and ecosystems or in monitoring ammonia in the environment are encouraged to present their research. 
The expert workshop is scheduled for 28 and 29 March 2022 as a hybrid meeting. The option for a physical attendance is in Dessau, Germany, where the German Environment Agency (UBA) is located. In parallel online participation will be offered. The workshop is part of the current work plan for the year 2022-2023 of CLRTAP (1.1.1.22) and organized in the framework of a R&D project in Germany funded by the German Environment Agency (UBA). 
The final draft agenda is available here. 
For last-minute registration please fill in the form (here) and send it to anne-katrin [dot] steiner [at] uba [dot] de.
A scientific Background Document to prepare for the workshop including proposed questions for the discussion is available here.
Important preparatory and organizational information for speakers, remote- and in-place- participants can be downloaded here.
Save the date for the 38th ICP Modelling & Mapping TF Meeting: 3 – 5 May 2022
Due to the ongoing pandemic, we will organize an online meeting. We hope that as many as possible will have the opportunity to join us. More detailled information will follow soon. 
New report available: Critical loads for eutrophication and acidification for European terrestrial ecosystems
The project aimed to improve the European background database used by the Coordination Centre for Effects (CCE) to calculate Critical Loads (CLs) for eutrophication and acidification for (semi-) natural European terrestrial ecosystems. The database is used when member countries do not provide their own CL data to the CCE. In this case, the missing country data are replaced by the results of the background database when the CCE produces European CL maps. This report describes the (a) underlying datasets; (b) derivation of the input data for the CL model; (c) R packages and scripts developed; and (c) verification of the results. These results feed into international and national policy advice, e.g., they are an important input to the Gothenburg Protocol Review currently underway in the year 2021.
We are pleased to announce that the report on the background database project has been published and can be downloaded here.
Newsletter
The CCE aims at establishing a more dynamic communication within the WGE, and especially with its NFCs. Togehter with the TF Modelling & Mapping and the Centre for Dynamic Modelling (CDM) we plan to publish a newsletter at least twice a year. Please, feel free to submit information relevant for the whole group so we can include it into our next newsletter.