Sustainable Chemistry Conference 2015: the way forward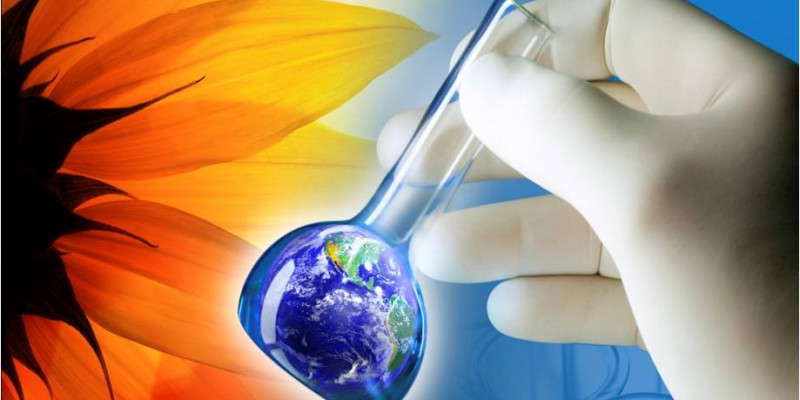 Sorry, registration is closed. If you would like to be taken on our waiting list, please send an email at SC2015[at]uba.de.
The conference is jointly organized by the German Federal Ministry for the Environment (BMUB) and the German Federal Environment Agency (UBA) with support of the Green Chemistry Commerce Council (GC3) and the Deutsche Bundesstiftung Umwelt (DBU). Mediapartner is CemicalWatch.