Sustainable Control of Harmful Organisms in the 21st Century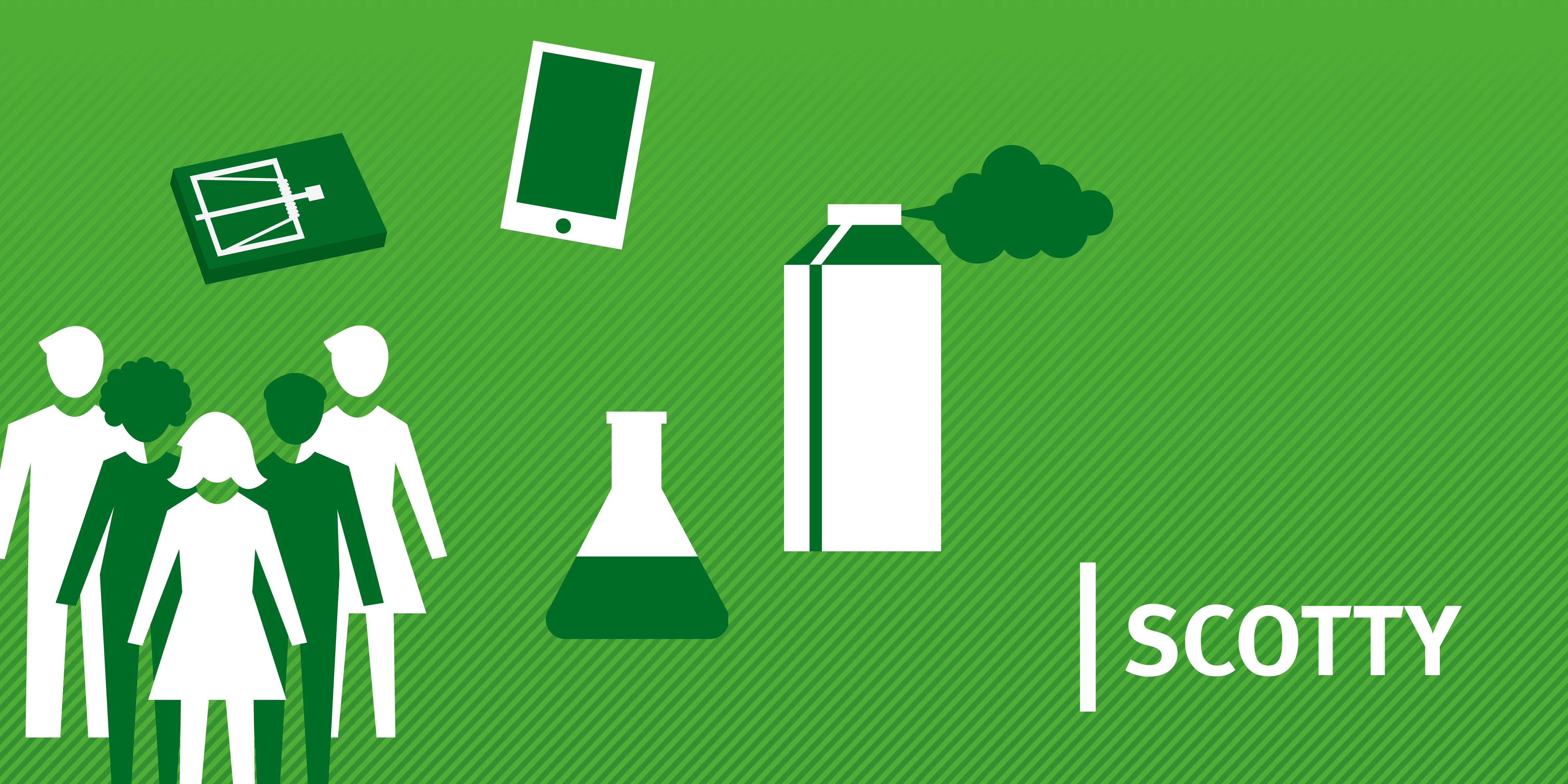 Sustainable Control of Harmful Organisms in the Twenty-First Century (SCOTTY)
Source: Umweltbundesamt
Sustainable control of harmful organisms requires a large toolkit of possible instruments. From preventive management measures against pests to alternative non-chemical control measures or an optimised use of biocides: the range of potential options is huge. With the initiative "Sustainable Control of Harmful Organisms in the Twenty-First Century" (SCOTTY), UBA brings together different competencies and concepts. This website provides information on these activities.
Overview
The goal of the SCOTTY-initiative is to provide a broad portfolio of different efficacious options to control pests. To achieve this goal, UBA is
researching and funding research to support innovative practices for the management of harmful organisms. Amongst others, this includes the development of efficacy testing guidelines for non-chemical alternatives and their application as well as research for a sustainable use of biocides.
a hub for national and international stakeholders wanting to discuss questions on the sustainable control of harmful organisms.
connecting different stakeholders involved in this topic. Academia, professional pest controllers and their customers, chemical and non-chemical industry and public authorities are all called for to achieve a sustainable control.
reaching out to communicate the results to all relevant stakeholders and the public.
Projects
Until now, the following projects funded or conducted by UBA on related topics have started or are already finalised:
Efficacy testing /assessment of alternatives:
Testing of devices for the application of biocides
Second study on drift potential during treatments against oak processionary moths and other spray applications (ongoing)
Chemical alternatives
Safe and sustainable-by-design rodenticides (soon to be published)
Stakeholder involvement and networking
Study on procurement and use of biocides and alternatives in German municipalities (ongoing), including a workshop with municipalities
Regular meetings with different stakeholder associations (for example chemical and non-chemical industry, pest controllers, trade, municipalities, environment)
Outreach